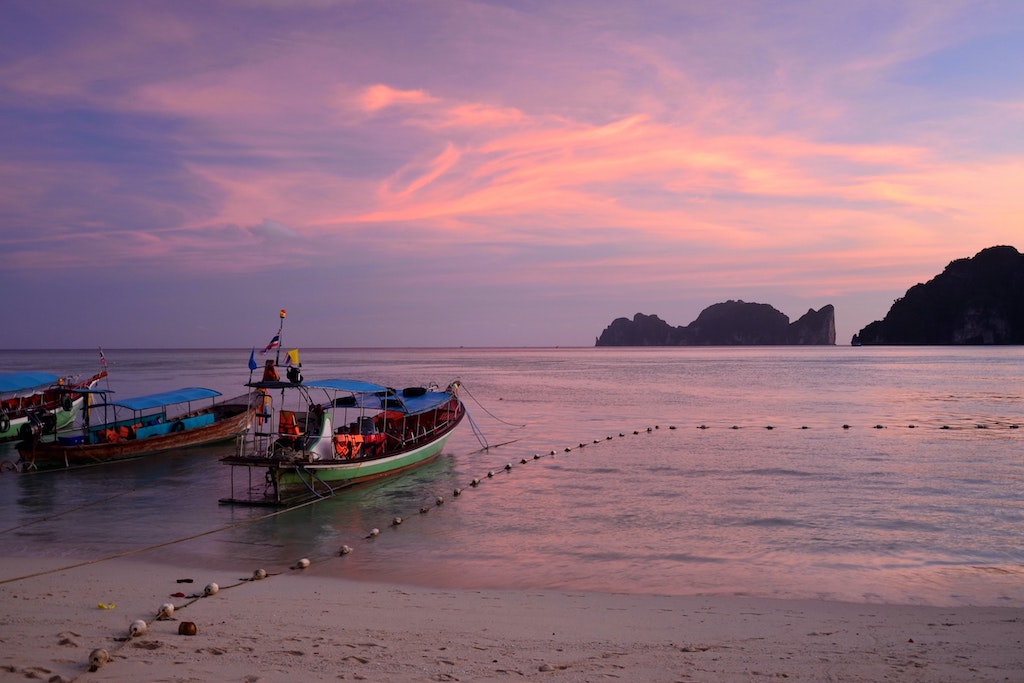 English Language Camp in Thailand
---
Where: Northeast region of Thailand
When: June/August 2023
---
Why an English Language Camp?
There are two main reasons we will host an English Language Camp. First, most of the students at this school are from rural areas, come from poor backgrounds, and do not have many educational opportunities before attending college. After graduating college, many of them return to their hometowns and work as farmers. We want to show God's love to those who have not received much love or care and have grown up in difficult circumstances. We want to teach them English so that they may have a greater opportunity to build a better life and future.
The second reason is that these students can be potential contact points for missions. By sharing the gospel and leading them to Jesus, it can open the door to evangelizing and planting a church in their hometown. Since many of these students come from different parts of the Issan region, it would create an opportunity to share the gospel throughout the entire Issan region.
Why Thailand?
Thailand has the lowest evangelization rate (0.8%) in Asia. However, Thailand is a country where you can freely travel and evangelize. So far, missions in Thailand have been difficult due to religious and cultural barriers, but you can be a playmaker in opening the door for the gospel.
A4U is actively carrying out evangelism and church planting movements in the Northeast region of Thailand, called Issan. Issan is the poorest, most discriminated, and most marginalized region in Thailand. The percentage of Christians in this area is also the lowest in all of Thailand (0.2%). We are working hard to train local pastors and believers to plant churches in villages where there are no churches. By hosting an English Language Camp, we hope to further our mission to create opportunities to share the gospel message and send out equipped disciples to plant churches and continue bringing the gospel to other villages.
How to Apply
To apply or if you have any questions, please contact A4U at info@all4upg.org.