We share the Gospel and plant a church among the Unreached People Groups!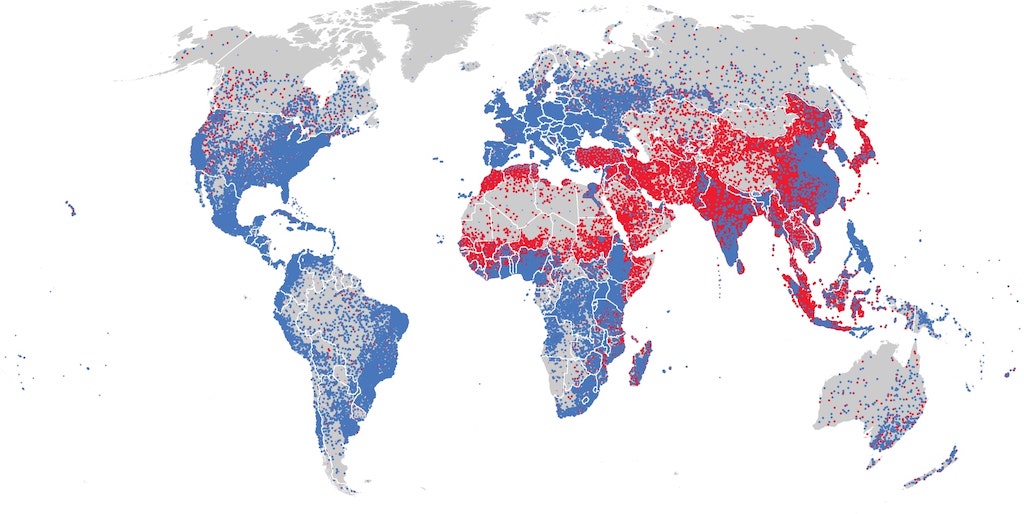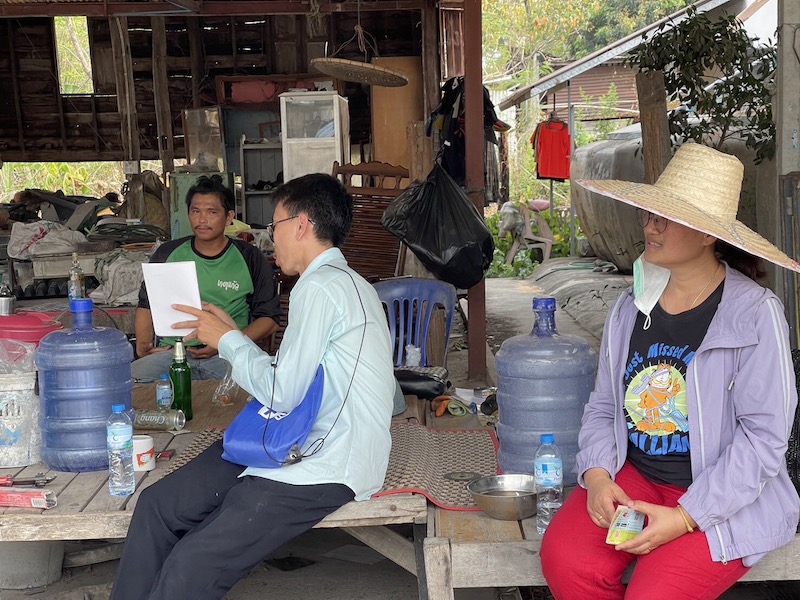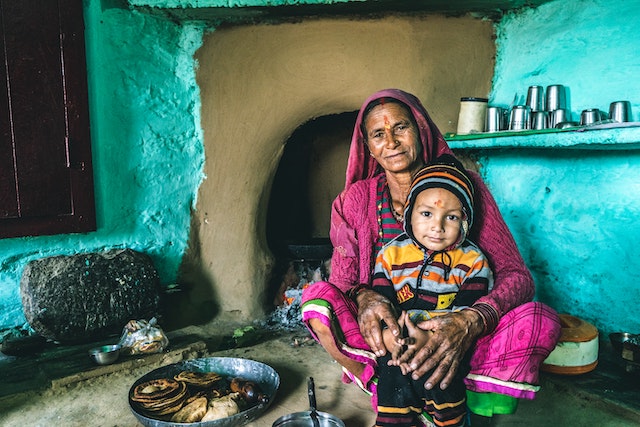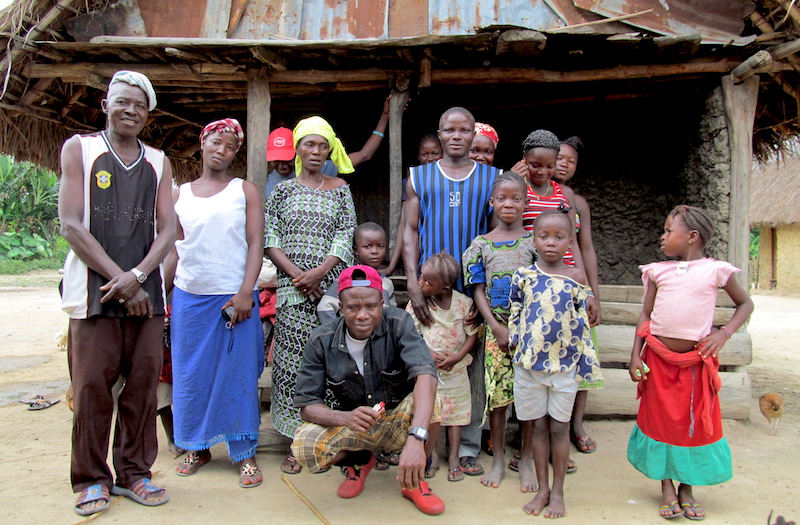 What We Do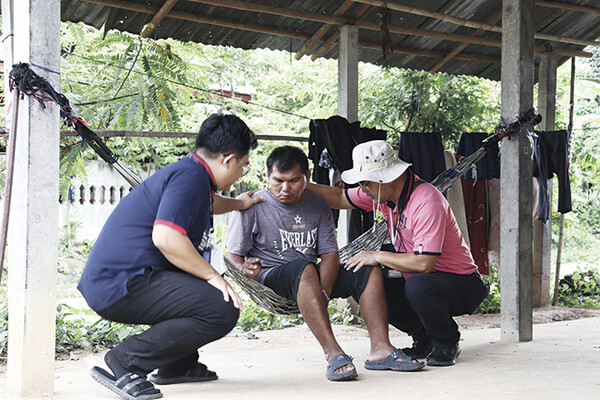 Evangelism
Reaching the Unreached People Groups by active and transferable evangelism methods.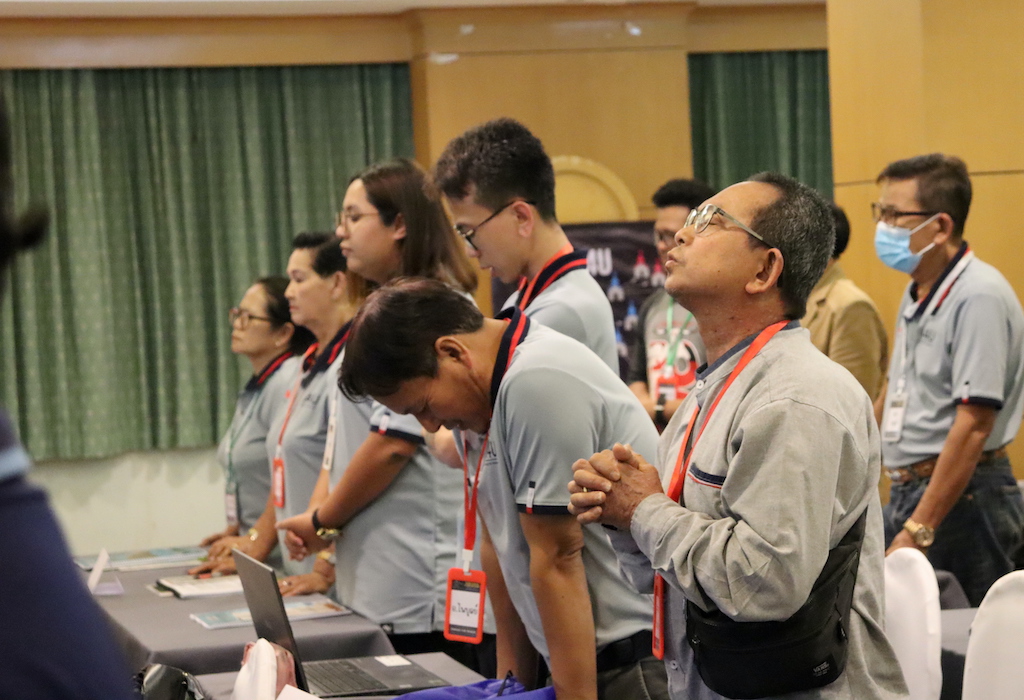 Training
Equipping pastors and lay leaders for effective, contextual ministry.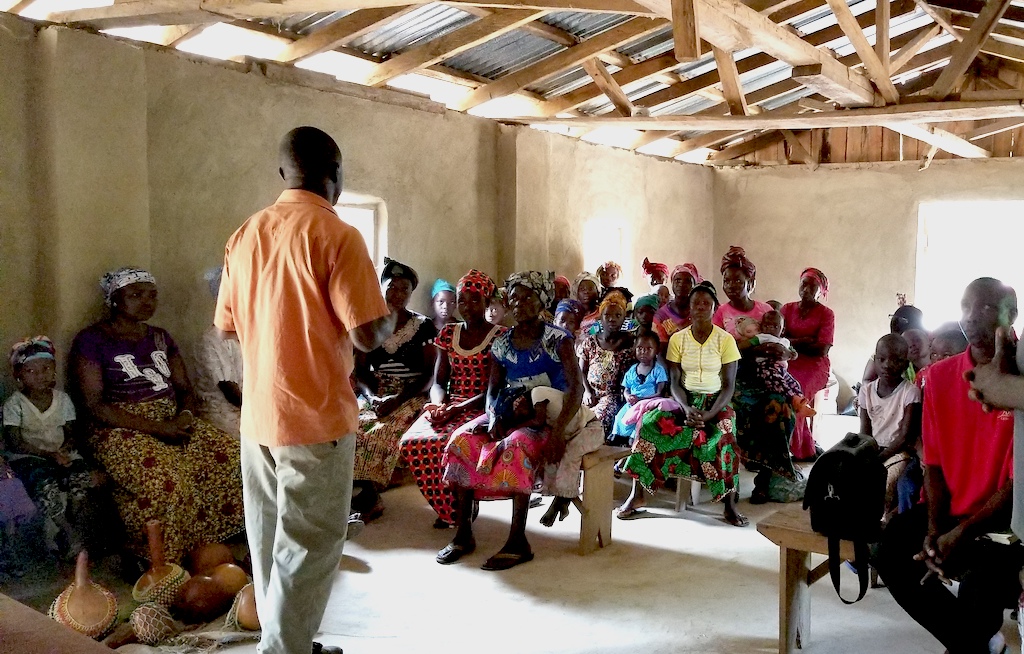 Church Planting
Planting a new church where it does not yet exist.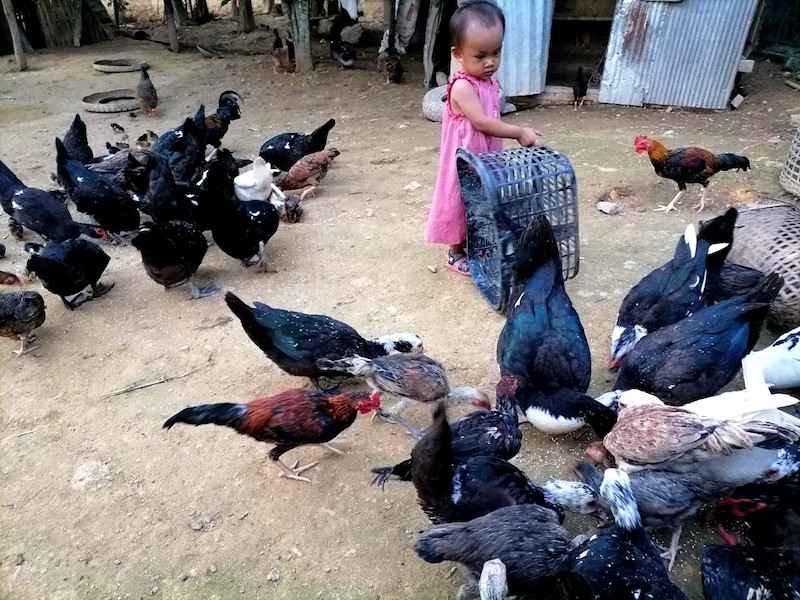 Self-Sufficient Project
Providing the necessary resources and skills to sustain the indigenous leaders and church's needs without external assistance.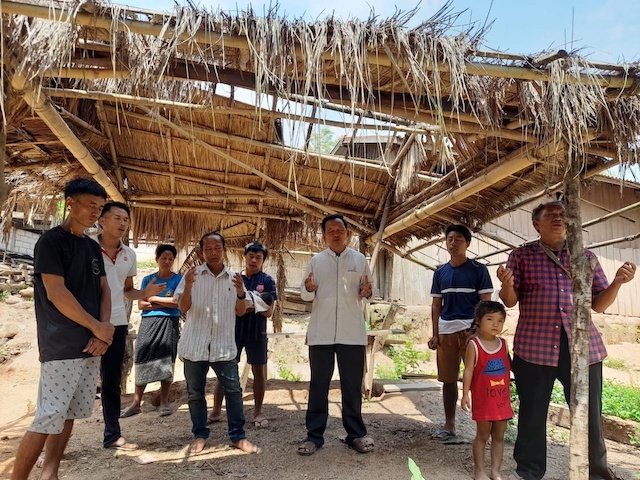 Pandemic Project
In the midst of Covid-19, churches and indigenous pastors faced significant risks and challenges. We have taken immediate action to provide emergency assistance.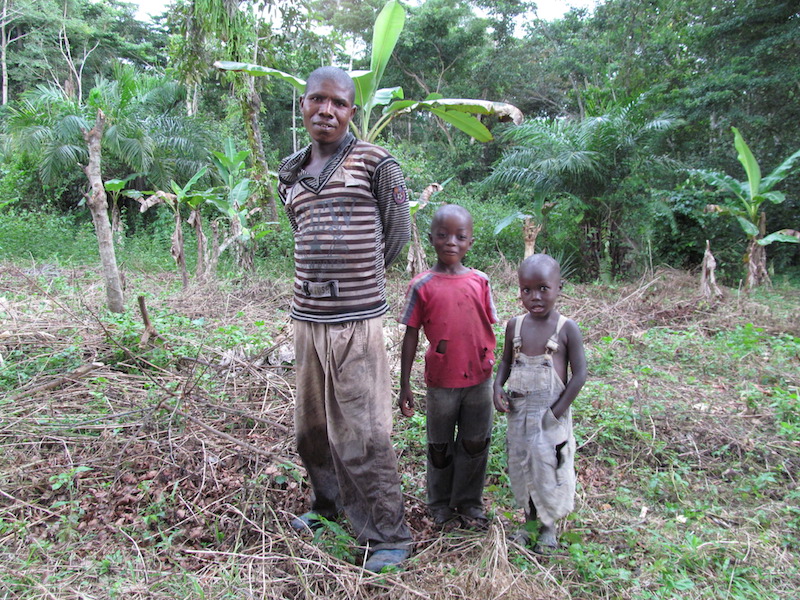 Malaria Project
Each year, malaria claims the lives of over 1 million people. To combat this disease, we are actively implementing curative medicine and malaria prevention projects with local churches.