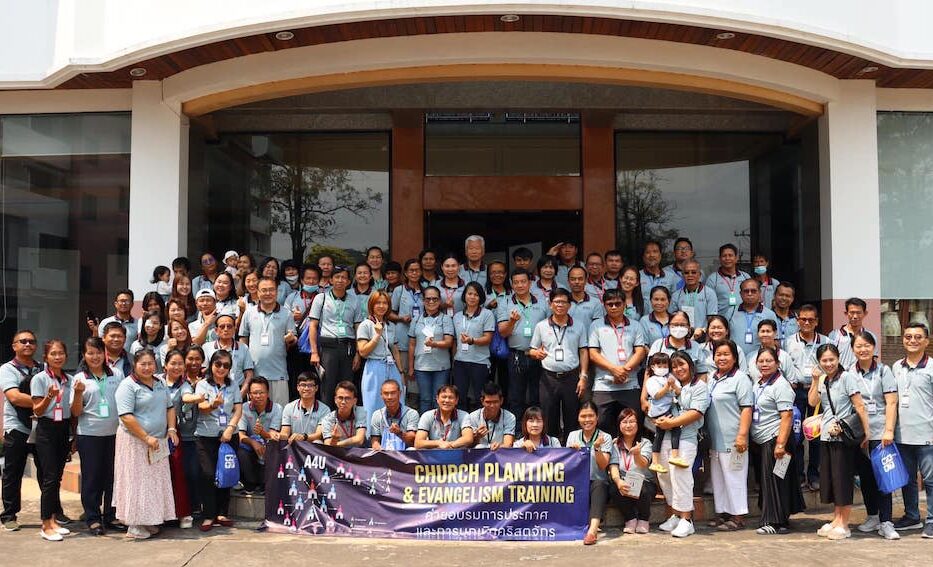 The CCC(Cru) International Headquarters had a global missionary team that has dedicated the past few decades to pioneering areas where the gospel has yet to be preached and churches do not exist. However, it has become apparent that a more professional and strategic approach is necessary to reach the Unreached People Groups. Consequently, mission experts and experienced missionaries agreed on the need for a community that would enable more effective ministry. 

In 2018, Rev. Park, Tae Soo took the initiative and established the Global Mission Organization, whose primary objective is to reach out to the Unreached People Groups. In 2019, the organization officially registered with the US federal government as a non-profit organization under the name 'ALL 4 UPG.' 

While continuing our ministry in various regions and countries, including Muslim countries, South Asian countries including India and Nepal, and African countries. In 2022, we have also launched a mission movement in Issan, Thailand. Our research has shown that Thailand is the least evangelized country in Asia, but we are confident that with our experience and expertise, we can bring about a positive change in the region.